Honorary Co-Chairs: Jane Dell and Paul Burtis
Jane and Paul are estate planning and elder law attorneys at Dell Burtis Law in Tiffin. They are pleased to support the mission of FELC, as well as other community organizations. Jane and Paul have raised their three children in Tiffin and enjoy being part of the Tiffin and Seneca County communities.
Thank you to our Corporate Sponsors
Platinum Corporate Sponsor
Silver Corporate Sponsor
Gold Corporate Sponsors
Bronze Corporate Sponsors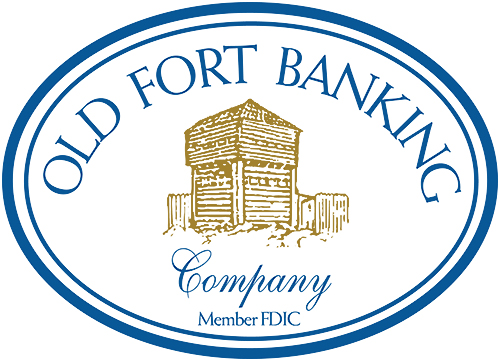 Patron Corporate Sponsors
Sister Shirley Shafranek, of the Franciscan Earth Literacy Center, demonstrates sound makers such as a set of colorful plumbing pipes on the wall that sound different tones as well as a cowbell, a wash board, gourds and a tin can that make noise in the "hear" section of the new Sensory Garden. A colorful sign proclaims the garden has been established in 2020. A pond is included in the garden, and one corner (below??????) features butterfly and succulent flower beds.
Seeds of Hope Farm Market is back in business this year with the help of workers from Seneca County Opportunity Center.
Sister Shirley Shafranek of the Franciscan Earth Literacy Center, which operates the market, said the center received a grant from the Betty Jane Foundation this year to provide jobs for disabled people. The new employees are assisting with the market by picking vegetables and stocking the tables, and also cleaning, weeding, watering and doing other tasks.
Click
HERE
to take the
Sensory Garden Survey
The new Sensory Garden at FELC is almost finished! Filled with beautiful live plants and other features, this unique, inviting space encourages visitors of all ages to explore the garden using every sense–touch, taste, smell, sight and hearing, with colorful signs to educate and guide the way. Children will especially enjoy interacting with multiple fairy gardens and visiting with the rabbits, chickens, a duck and even a small fish pond. The area also includes a new picnic area complete with new plastic lumber picnic tables, benches and sun sails. The Sensory Garden is made possible through generous grant funding by the Meshech Frost Foundation and the Foundation for Sustainability and Innovation. All are welcome!